What are the versions of uc browser?
UC Browser is web surfing website. UC browser is a simple and fastest browser. It is efficient to use and of low cost. People are using across the world which makes its users as 400 million across 150 countries and regions. It uses by android mobile users and pc users. Uc browser have so many versions including old version and new launched version.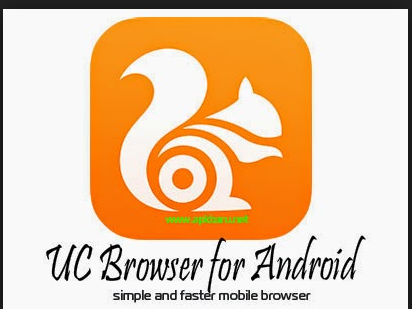 Download uc browser old versions for androids are 10.10.8.820, 10.10.5.809, 10.10.0.796, V10.5.0, 10.4.1.565, V10.0.0, V9.9.6, V9.9.4, V9.9.2, V9.8.9, V9.8.0, V9.7.5, V9.6.0, V9.5.0, V9.4.1etc, these are the previous versions which is available for free in online on uc browsers official website.
New version for android phone is 11.4.5.1005, it is updated on 2017.09.11. To uc browser download,youcan go to the official website. It also has some related model which is 4.0, 4.1, and 5.0. Uc browser have added new features which includes hot content recommendation, win prizes with credit, tap to transfer data.
UC browser for pc is 5.2.1369.1414 which is newly launched and available to download on uc browser official website. This version has improved compressed data to save data and boost your speed for browsing. File download speed has improved in this version, and also it helps to fix crash issues. Uc browser for windows version is 6.0.1807.1000. This version is available free in English.
After downloading the uc browser, if not able to find the files or sometimes facing any problem in your pc at that time it will try to clear caches and download again the file to check. Thus an added advantage in this browser.