The Hymnal and the Departure of Pop Music
Music background classes are often about dead white men who composed music in 100 years ago. That is why it took me by surprise every time a graduate degree class in music history I was taking wandered to a conversation on the subject of hot music.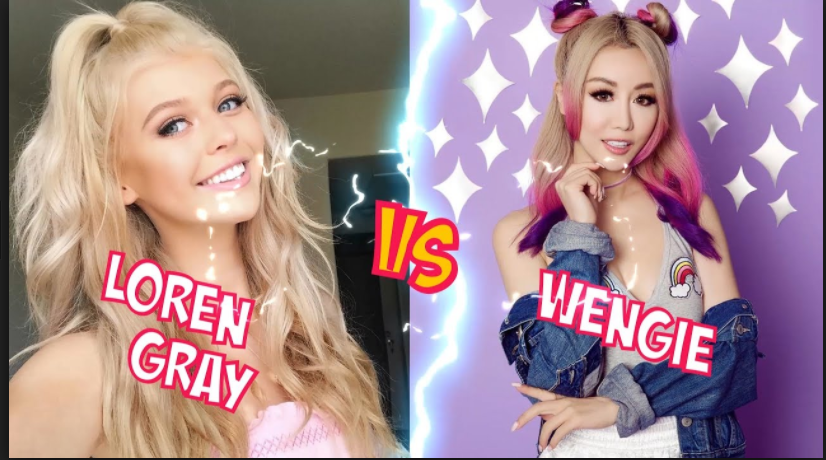 Much more surprising was that the statement made by our professor – "Pop Music is Dead." I listen to favorite music on the radio more often than classical music. The majority of my listening occurs in the car, and my commute is brief; I can not stand listening to just half of a piano concerto in my way to operate.
Pop music looks alive to me. Regardless of the problem of illegal downloads, artists are still out there creating new records. Technology has opened the door to a much bigger audience, providing independent musicians an opportunity to compete without the requirement of contracts with large record labels. How can he claim that pop music was dead?
Pop music, according to the professor, is dead as it's classicized itself. His concept is that pop music is designed to have a brief life span. Music is very popular for awhile, and then are replaced with new, more popular tunes. His argument is that since popular tunes now become "classics", it beats the entire doctrine of this genre. So the entire notion of "favorite" as a classification for music is lifeless.
I do not agree with him completely, but understand his point of view. I guide choirs in a public college, and confront the problem of getting conventional music box in my classrooms. It is convention to always finish with the Hallelujah Chorus, it is tradition to perform a candlelight procession into a specific arrangement of Silent Night, it is tradition to sing exactly the identical set of music each year in baccalaureate and commencement. If we make any more customs, I might too laminate my lesson programs. Here are latest pop music posted here at
wengie music
.