The Hood's Favourite Custom Mixtape Cover
An album cover art is an illustration or a photographic artwork on a cover of a published mu sic or song. Not only it depicts the semblance of an artist, it also highlights the song genre of an album. For instance a customer in search of an album in a cd music store will tend to lean on a more appealing album cover design compared to a dull and boring one. Sometimes, although the music is not as elevating or alluring as other good quality music, but the cover art has to be top notch beautified by the most experienced person in graphic design in order to make the music more presentable and achieve to convey the message of the artist.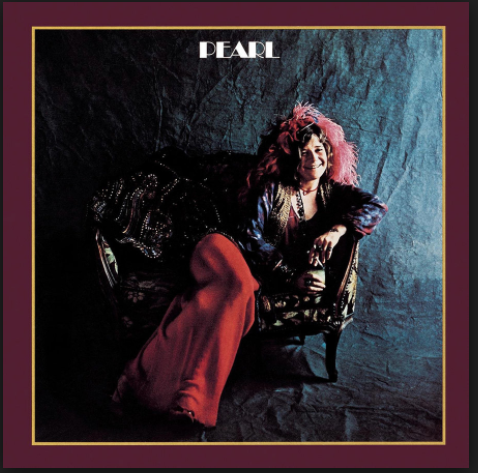 Since the process of making a Custom Mixtape Cover is a very time consuming and intricate process that requires both graphics designing skills and also the ability to manipulate raw photos, a channel by the name Mixtape Monopoly posted a video called Custom Mixtape Cover Design | Jay Crotch. The YouTube channel was an extension From the website called DesignerMixtape.com. The website features custom mixtape cover design services be done in 24 hours if you are on the rush to get your music published to one week depending on the customers desire. The video showcases on how to make an album cover.
The primary software being choosed for this particular task is Photoshop CC, a mobile yet reliable software that never compromises the quality for the sake of its price. The graphic designer start by cropping raw photos obtained from the web and place it on a white 4×4 blank canvas. Then some background such as cars, and a picturesque sunset was also put to fill the artwork. Next, he proceeds to increase the saturation of the photo to make every blend better after adding custom typographies. The last step was to retouch the image to make it more lively.