Starbound Server Host provides you with a journey full of adventure which is unparalleled on any other gaming platform. Your home planet has been destroyed and you find yourself lost in space in a damaged space ship and your only hope to survive is to go to the vast number of planets and hunt for resources to repair your ship. Endless exploring opportunity of the universe arouses adeep sense of adventure.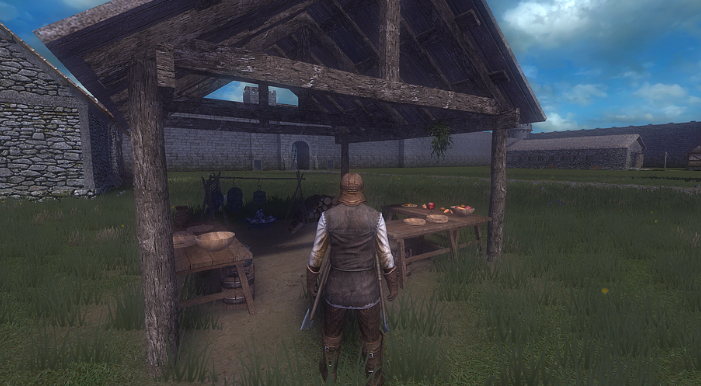 How to play the game?
There is no wrong way to play the game. You can either try to protect the planet from the forces which destroyed your own planet or you can stop being a hero and just explore the never ending world. Whatever may your choice be it would be fun! You can also build your own world. Settle down owing lands or move from planet to planet collecting rare creatures of the intergalactic species or visit mysterious dungeons to claim extraordinary treasures.
The best weapon
Playing an adventure game weaponry and armor is a must. Starbound server hosting provides weapons of varied range in terms of damage caused and the level a player is in. Some of the unique weapons are:-
• Solus Katana- you can get it at the early stages of the game and if used properly it serves as a mine.
• Protector's Broadsword- its appearance is amazing, it does excellent damage and if it is used combined with accelerator armor; it uses little energy to perform its special attack.
• Ex Machina- it is a heavy weapon which does an enormous amount of damage but it takes a toll on the energy level.
Payment and Service
In order to rent starboundserver,you have to make payment on a monthly basis which in turn is based on the number of slots. The charges are $3.96 for 4 slots per month. Fast Spring is used for processing the payments which are a leading brand for payment processing. Customer service is available on a 24/7 basis with any problem solved almost instantly. Being sure of providing satisfactory services there is a five day money back guarantee if the customer is not satisfied with the services.