We live in an Alcohol drenched Society where going through any gathering, get together, party or festival without a booze session is next to impossible. But if you want to get rid of the alcohol, these booze sessions can prove very hard time for you. You have to improve your stealth drinking, people around you will try to get you drunk but it can be you against the world kind of scenario when you are trying to quit. But people will not like you if you reject a drink, so in that case, you have to harness a routine or practice to simply fool them into thinking that you are however very much part of their booze session.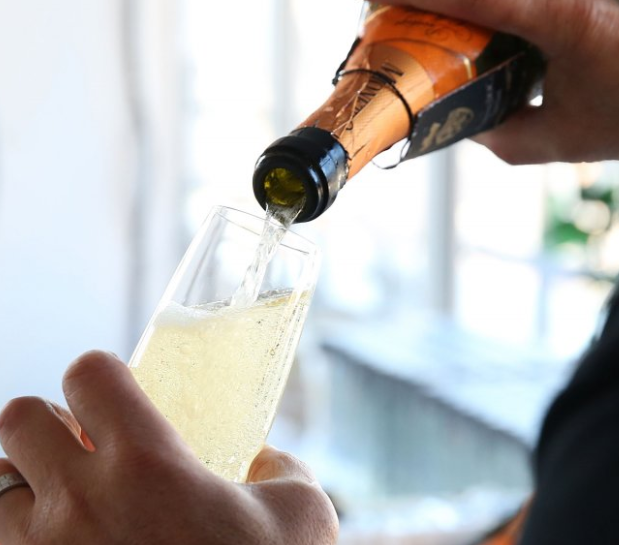 When you drink alcohol for a long time it dulls your senses and controls your body into thinking that you need alcohol to go through the day. So, the very first step towards quitting alcohol is to have a strong will to quit. After that, you should start to improve your day to day life, eat healthily, take proper 8 hours sleep and exercise. Take it slow to start with, don't think too much about it, take it on a day by day basis and you will be able to have a month without alcohol.
When you follow a tight schedule and keep yourself busy with work and friends, you will start to see several changes in your behaviour. People around you will start to see those changes too and you will feel better than ever. An alcohol-free month will help you see the world you have been missing. You will have more money in the bank after not drinking for a month.