Simple Lay steps to creating a Facebook ChatBoT
Creating a Facebook Chat BOT does not require you to write codes anymore. All you need to know and do, in some few simple lay steps is laid out here for you. Websites like Amico.oi helps you create you create facebook chatbot, without writing codes but just filling out a simple form and every thing is done and working. Now let's take a look at these simple lay steps.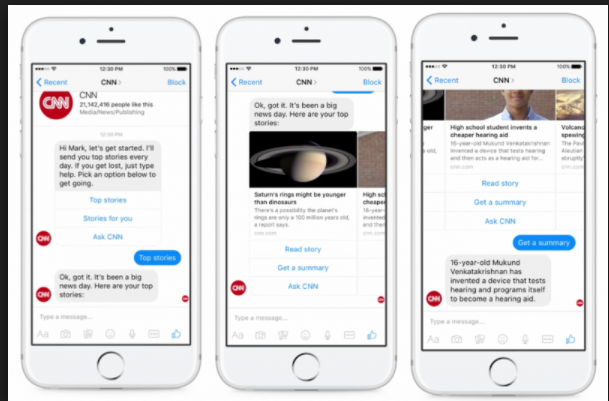 1) If you are a new user to Amico.oi, create an account and sign up for free, if you have already signed up. Then you sign in ,into your account.
2) fill the form you see, enter your Facebook ID, your Facebook token that can be generated for you.
3)Click the get started button on the left hand corner of the page. When you click on that ,you will see a menu ,with button, stating; when "Receive", this gives you a drop down menu, showing you " Text" . You fill in the kind of Text or message you want the Facebook chat bot to respond to. " Fill in only keywords separated by (% or |) e.g ( buy%bag%shoe)
4) After that, you can also choose "Click" to select the button, that will give you a drop down menu if you want the facebook messenger bot to respond, when a user to clicks a particular button.
5) Next click on the "BoT will" it shows you a drop down menu, and you fill in what you want the bot to respond with, when someone fills in a particular text, that is make a comment. These , responses you fill in are matched up with the anticipated text from the user to ensure that the bot gives all the right and accurate response like a human with. You get to see a preview before saving.