Self-help books- do they really work?
Do you have trouble in dealing with people? Are you looking for motivation because you are feeling low? Is something wrong happening with you and you felt stressed and helpless? Don't worry self-help books are the great source of motivation for people like you. These can be a life changer for few peoples who don't find any solution for their problems related to their life. However, not everyone thinks that way, and they don't believe in these incredible works.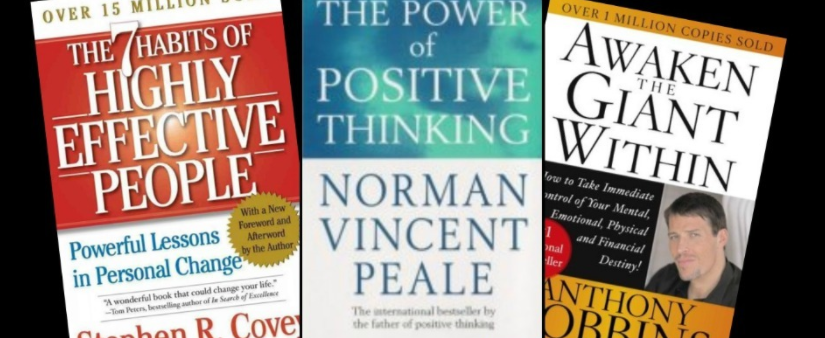 Do self-help books really work?
This saying can be true for some self-help books but not for all. Many great authors have written motivational writing for the readers like you. They are not the newbie in this area, and they understand very well the importance of motivation for such peoples. Good writers bring best in their work, and this is especially true for motivational books.
Anyone who loves reading can understand how reading books impact our life and change it. Like any story where you feel connected to it, these books also create a reader to create a world in his mind. While reading them, you will feel connected to the author and get the sense of feeling that somebody is there who really understand your problem. There are many people like you in this world who need help at some point in life. Don't afraid to take a little help from these self-help books. These are great for those who are not opened up to people and cannot share feelings with others. Such people can take help of these types of books.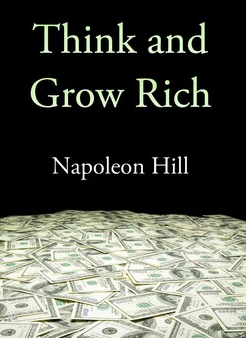 Self-help books give you a personal place where you can find inner peace and search for the solutions within them. However, if you don't get the book of a brilliant author who deals with such issues and offers working solutions, you will not find any motivation.
Self-help books are thus great for you so buy them and try their solutions.