Salon 2018- you will never want to miss an auto show like this!
There are many auto shows held every year where all the big brands exhibit their exclusive automobile collection. You can see a wide variety of cars in such shows. They attract people from all over the world who make an investment in the cars. This type of event carries great significance for those who are dealing in automobile business or are a fan of exclusive cars. The salon 2018 is an upcoming event in Monaco that will exhibit one of the best cars of the world. Before saying anything else on it, the most important thing is that it is a must visit. No car lover would ever want to miss an event like this.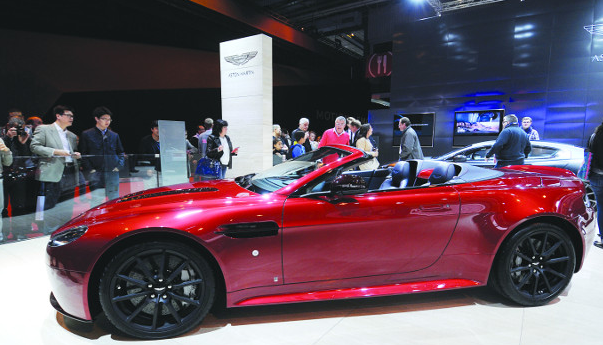 What is Salon 2018?
This is said to be the largest show that represents custom cars. This event is going to be the largest international show in Monaco that will represent all the big brands. The reason why this event is given so much importance is because it is different from the traditional auto shows. It will be an open-air show that will be including eco- friendly cars as well. The automobiles exhibited in this show are equipped with advanced technologies and futuristic looks. This event will be one of its kind and is a must visit.
Why visit the salon 2018?
The only fact that this is going to be one of the largest automobile shows is a big reason in itself. Apart from this, there is a various reason which makes this event a must watch. Here are some of them:
• A wide variety of cars- the best cars all over the world will be present at this event. You may get to see the cars which can only be seen in ads. Also, all the big brands will showcase their best collection of cars.
• Best cars at best prices- you can find the car that fits your budget.
• Advance booking- you can book your favorite car before they go out of stock.
At the salon 2018 you may also get the opportunity to crack the best business deal. Apart from this, dine and dance facility is an experience in itself.