Difference between BRTV commercials and DRTV commercials
BRTV and DRTV are mostly used today in the commercial advertisement industry and most times if you are not cleared on the difference quite succinctly, it might be a bit confusing, and this is because both have a little similarity in some cases. First we would start with defining them holistically before breaking down their specific differences. Direct response TV commercials (DRTV) are TV commercials that are commercials that are more directed to driving in a response to call to action which might include making the phone call, sending a message, making a down payment or making an enquiry, depending on what the call to action might be. BRTV are TV commercials that are also directed to driving direct response from customers but also give part focus on the brand awareness more than a DRTV commercial, which means that the major difference here is the level of brand awareness.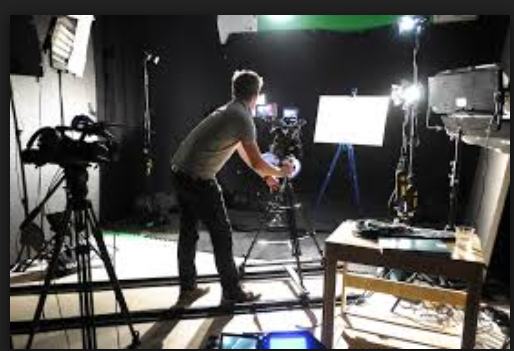 Direct response TV commercials (DRTV) can mention the brand and while BRTV would give more consideration about the brand values that DRTV would do. It is also more focused on a particular target market that BRTV which would also try to ensure that the brand is known for what it is while also focusing on sale or traffic. Most DRTV are done with testimonials about the product that can directly tell the customer what to expect and why he or she should buy and immediately ask to buy, while BRTV would talk about what the Brand is and what it stands for before putting product on the face of the viewer.
A DRTV might cost less than A BRTV but might not make a lasting impression on the customer. A BRTV might consequently make a lasting impression and still turn over sales but in a slower pace than the DRTV. Nevertheless, the effectiveness of the brtv commercials and the DRTV commercials are still brand and product eccentric, which means that your product and brand goals at the time of advertisement might best need one of this methods of advertisement. Getting advice and a walkthrough from you TV commercial production company is always the best way to go.