microblading is also known as 3D brows, Featherbrowing and HD brows. It is form of semi permanent tattooing in which a semi-permanent tattoo artist implants pigment under the skin to create desired eyebrow formation by using a manual hand-held tool. It is an ideal combination of art and aesthetics to create perfect eyebrows by using minute hair strokes so that the eye can be made more expressive. It is a twostep creation, the first being the detailed session in which the process is carried out whereas the second is a touch-up process after one and a half to two months of the initial process. There can also be a third session if desired result is not achieved in the first two sessions. JStudio has perfected the art and there are certain properties of the salon that should be discussed here.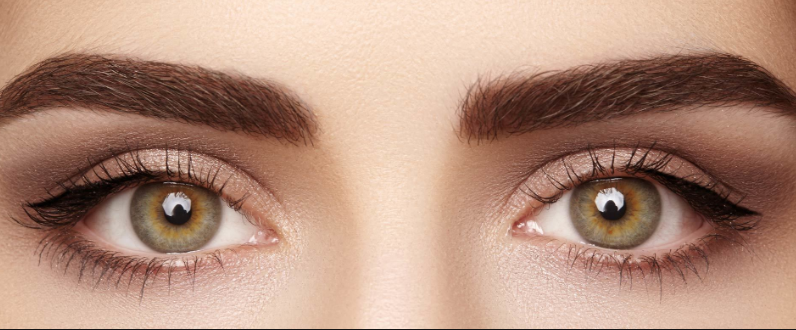 • The salon provides a professional service – Eyebrows express feelings and hence are very important to convey one's expressions. Jody Studio is able to provide a detailed and creative brow by using the technique so that every stroke is kept lifelike and perfect. The semi permanent make-up artist of the salon is well versed in the art and has minute eye for details so that creative eyebrows are created at the studio.
• Lots of advantages are there – The eyebrow microblading provided by the salon creates a very natural and expressive look and is waterproof in nature. A carefree expression can easily be expected by undergoing the facial treatment from the salon that provides the required symmetry and balance to the face. A person suffering from alopecia or scars on the browline can easily undertake the treatment to have a well defined eyebrow that can look exotic. Moreover, if someone needs a lot of time to define the eyebrows each day, this can be a very good idea.
Due to all these properties and benefits a lot of customers turn up at the JStudio.